Contact Us Today | 406-651-0505
AJ Mini Storage
Billings,
Montana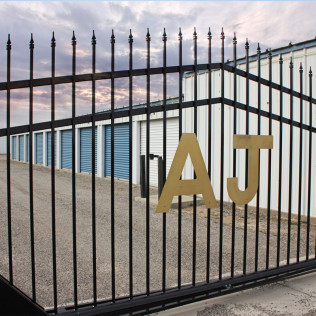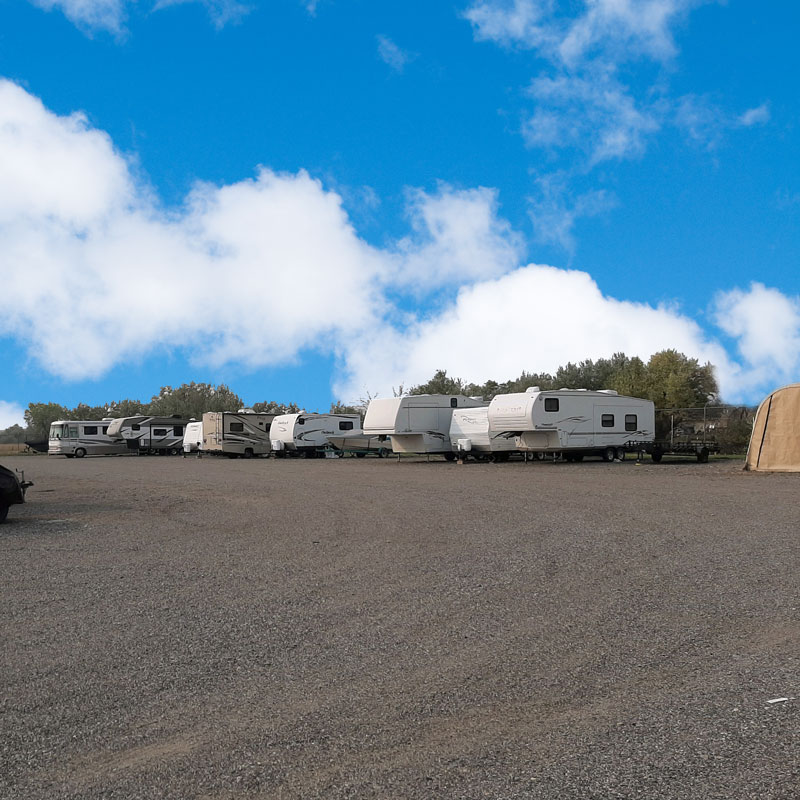 Boat & RV Parking Available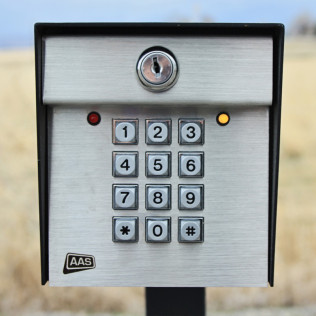 Securely Store Your Possessions
Call for Storage Facility Availability
Monthly Storage, Indoor Storage, Outdoor Boat Storage, RV Storage & More
Are you relocating or downsizing? Don't have the space for an expensive sectional? Don't throw away furniture, collectibles or other items that you don't currently have space for. Instead, consider partnering with AJ Mini Storage in Billings, MT. We are a 24/7 accessible, secure mini storage facility featuring indoor and outdoor storage space. Our monthly storage rates make us one of the most affordable facilities in Billings!
Call or stop by AJ Mini Storage today and take advantage of competitive pricing starting at $75/month.
The Nicest & Safest Storage Facility in Billings, MT
Storage solutions for every need
From furniture to RV and boat storage, you can rely on AJ Mini Storage to meet all of your storage needs. We offer 150 indoor storage units and outdoor parking space for RVs and boats. Whether you're retiring and downsizing or in transition and in need of additional storage space, we've got storage solutions you can rely on. Choose from five different mini storage options fitting everything from a one-bedroom to a five-bedroom home. Check out the Space Sizes page on our site and find the best storage solution for you.
Rest Easy Knowing Your Property Is Safe
24/7 access & security, monthly storage rates
At AJ Mini Storage we know how important it is for you to feel your items are safe 24 hours a day, 7 days a week. That's why we offer a gated entry and personal key pad just for you and your unit.  You can rest easy knowing that when you store your items at AJ Mini Storage, they are always secure.
If you're in need of additional storage, call or stop by AJ Mini Storage in Billings, MT today!